Stop the Hustle, Start the Passive Income!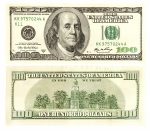 There I was…running a performance studio, hustling, creating, hustling, inspiring people, hustling, helping people transform their lives by finding, freeing & owning their One True Voice, hustling, coaching, hustling, helping other people build their business, hustling…healing, hustling, helping, hustling…you get the idea.
I wanted to reach more people. I wanted help more people. I wanted to make more money…but I couldn't possibly hustle any MORE than I already was! I didn't know what to do…I poured over the possibilities…I tried to figure it out.
I love working in small groups, intimate sacred space, creating, healing, inspiring, transforming and SOARing together…so more people at a time wasn't an option…not to mention that meant more marketing, more outreach, more groups to fill, more hustling. There was simply NO time!
Then a talked with one of my high-end mastermind colleagues — Alina Vincent of Business Success Edge. She explained one big reason WHY a program would really help me achieve all these things I was wanting. One lovely meal with her and I was totally inspired to create a program that could help a LOT of my ideal clients…in a sustainable, systemized, passive-income kind of way.
I had a lot of "stories" about how hard it would be, how overwhelming, how I wouldn't know where to begin and how I would need hours, days & weeks of time to ever accomplish such a thing…so I had some inner game work to do.
One of the biggest blessings I've ever received (years ago now) was the willingness to be a beginner, try something I don't understand and let the results speak for themselves. About that same time I realized the power of asking for help. I was taught to practice saying these three things:
I don't know.

Maybe you're right.

What do you suggest?
I'm SO grateful I did that this time.
I went for it — and with Alina's help (Thank YOU!) I created my first program and it totally changed my business…there were other unexpected benefits like being able to help people in other parts of the world, the list-building, the ability to develop jv partnerships and have a program other people who knew me and believed in me could promote to their tribes…the impact on my business, my reach & my visibility has been huge!
I'm super excited to be bringing Alina to Portland to share her brilliance and help my local entrepreneurial friends, tribe & clients discover that it doesn't have to be hard, overwhelming or take a ton of time…She's a brilliant teacher and we're offering a killer, fun 1-day immersion to cancel the overwhelm and get into straightforward doable action. If you're anywhere in the vicinity (or can get here!) Come Play With Us!
Speak Up, Be Heard & Get Paid!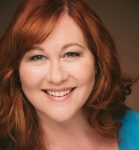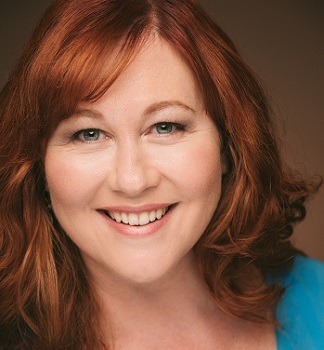 ~Michelle Kopper