What Clients Say About Working With Michelle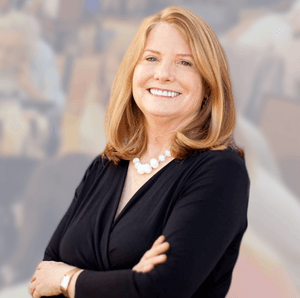 Cricket Wingfieldhttp://cricketwingfield.com/
Michelle Kopper is a true professional. In only one session, she helped improve my talk tremendously, and gave me several valuable ways to increase the impact of my delivery. She offers a rare, and wonderful combination of creating valuable content, and with her performance background, teaches proven techniques to improve one's stage presence, voice clarity, and timing. I'm glad I recorded our session, as I continued to learn while listening again. Michelle is a master of performance, and she is delightful to work with, as well. I highly recommend her.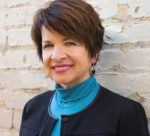 Susan Blaishttp://www.susanblais.com/
OMG! I had a session with Michelle this week that blew my mind. She asked me a number of questions about my business, than channeled her muse and created a dramatic rendition of my keynote speech in just a few minutes!!!! It was a marvelous thing to witness. I'm really happy I recorded it on Zoom so I can watch it over and over. She has a superpower that can change your business and your life in a dramatic way, in every sense of the word.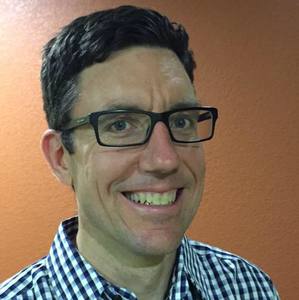 Bryan PeckOwner: http://thefiredupbusiness.com/
Michelle is an amazing teacher and inspiration. Before working with her I would often be a nervous wreck before stepping up to speak or get in front of a camera. I would feel that I needed to meticulously memorize exactly what I had to say in order to get my message across and not make a fool of myself. Working with her taught me that I can trust that I already know my message and the words will be there when doing a talk or presentation. She also gave me the confidence to begin speaking in front of audiences to promote my message and I already have 5 speaking dates scheduled with more on the way. I whole heartedly recommend Michelle's services to anyone who is looking to step out of the background, speak up, and get their message out to a wider audience.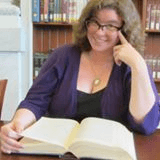 Bryn BiemeckFounder of American Victories
Michelle is awesome! She taught me exactly how to use my voice to get my message out there in the clearest way possible. With her help, I was able to fundraise almost $2,000 in one day to get my business going! Working with Michelle boosted my confidence and helped me to succeed in a medium I knew nothing about before talking with her.